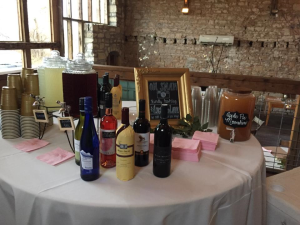 A Better Bar Service provides bartenders & bar services, cash bars, host bars, and portable bars. We also provide free consultations to help you make an informed decision for what works best for you and your event.
Bartenders
Just need a licensed bartender to serve your drinks? Our bartender rates are $35 an hour per bartender with a minimum of 4 hours if you are providing your own alcohol.  (There is also an additional hour charge for set up and clean up.) We recommend 1 bartender for every 75-100 guests.
Click Here for more info about our Bartenders.
Cash Bar and Host Bar- $30 per hour with a minimum of $300 in sales.
Cash Bars – We will provide all drinks for guests to purchase.
Host Bars-We provide an open bar format for the event, the host is responsible for covering the cost of all drinks for the guests.
Click Here for more info about our Cash Bars & Host Bars.

A great way to start off a celebration or a new year is with a champagne toast. We will provide one glass of champagne for each guest of legal drinking age. Prices varies upon selection of champagne. Cost starts at $4.00 per guest.
Click Here for more info about our Champagne Toast.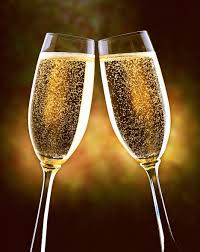 Water, Tea, Lemonade
Water and Tea Service $.50 per guest
Water and Lemonade $.50 per guest
Water, Tea, & Lemonade $.75 per guest